Our Team
Nirmiti Clinic is one of Pune's leading fertility center that caters challenging infertility problems faced by males or females with the standard treatment options. Founded in the year 2008, the clinic has established a world-class laboratory that follows quality standards and stays committed to delivering the best to its patients. Since then thousands of couples have been blessed with the parenthood and continuing.
Nirmiti Clinic provides affordable and quality infertility treatments with all advanced reproductive technologies. All the services right from an initial fertility work-up involving an examination and several tests to undergo endoscopic surgery and In Vitro Fertilization (IVF) or Intra-Cytoplasmic Sperm Injection (ICSI) are provided under one roof.
Dr. Kundan Ingale, the director and Dr. Kalyani Ingale are in this field with their expertise in treating the challenging infertility issues in male and females, which has provided the joy of parenthood to the numerous couples. They are personally involved in the treatments prescribed to the patients right from the initial examination to the final pregnancy test.
We at Nirmiti Clinic aim to provide the best treatment to our patients with our vast experience and precise judgment ability. Our mission is to give new hope to the individuals who are facing problems in conception and a chance to talk about their concerns. We ensure to deliver the concise solutions to the queries and help couples with our best belief's to bring new hope of happiness with a little one's to complete their family.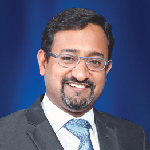 Dr. Kundan Vasant Ingale
Dr. Ingale holds MBBS and DGO qualifications and is also a Diplomate of the National Board (DNB). Also, he is a Member of the Indian College Obstetrics & Gynaecology (MICOG) and has completed a Fellowship in Endoscopy from Kiel University in Germany. He is a trained ultra sonologist from Ian Donald Inter-university school of medical ultrasound, Ukraine.
Read More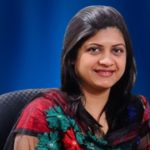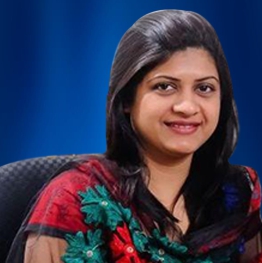 Dr. Kalyani Ingale
Dr. Kalyani Ingale holds MBBS and DGO qualifications and is also a Diplomate of the National Board (DNB). She is a trained ultra sonologist from Ian Donald Inter-university school of medical ultrasound, Ukraine. She has completed a Fellowship in Embryology from Medicult fertility school. She has also trained herself into Vitrification from NHS, Singapore.
Read More