We offer treatments to the females suffering from infertility problems. Female infertility can be due to several problems like diseases, and other issues related to the uterus affecting pregnancy.
Male infertility issues can be caused due to low sperm count, abnormal sperm, low sperm motility or unexplained infertility. Male infertility can be treated by a proper examination and treatment handled by the experts.
Infertility can be treated using several treatments one of them is Endoscopic Surgery. Hysterolaparoscopy is a surgery carried out to investigate infertility. It is a minimally invasive surgical technique used infertility diagnosis and treatment to the factors affecting Infertility.
Nirmiti Clinic is a well-known fertility center in Pune, delivering happiness and hope for pregnancy within couples facing challenges in conception. We at Nirmiti Clinic provide a variety of treatments right from primary infertility care to the most advanced – Assisted Reproductive Technology(ART) and the endoscopic surgeries. Our team of experts is committed to deliver the best practices in the service and help you to realize your dream.
Nirmiti Clinic provides affordable and quality infertility treatments with all advanced reproductive technologies. All the services right from an initial fertility work-up involving an examination and several tests to undergo endoscopic surgery and In Vitro Fertilization (IVF) or Intra-Cytoplasmic Sperm Injection (ICSI).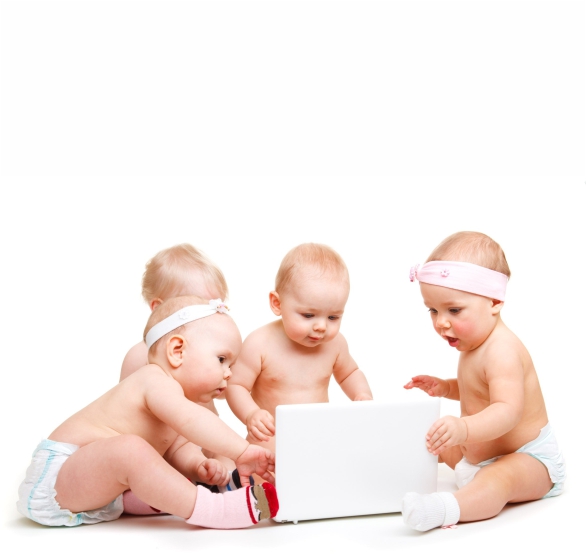 Nirmiti Clinic has brought a new happiness to our life. IUI Treatment provided by Dr. Kalyani Ingale, has really helped us to get conceived. The staff of Nirmiti Clinic cared us very well by offering best service with a good reason to stay positive and hope for pregnancy.
We failed in our first attempt of getting conceived. But at Nirmiti Clinic we gained complete knowledge provided by staff and understood the problem, which was actually low sperm motility. Nirmiti Clinic really made my dream come true. Finally, i am dad!
We're living a complete and happy life. IVF treatment is what i really feared about. But at Nirmiti Clinic, I didn't even realized that i had gone through the treatment without any fear. The treatment and care provided by the staff was really friendly and helped us to get pregnant.
Hello! Welcome to Nirmiti Clinic. Follow us as we take you through and show you the hospital and its facilities. We have the state of the art center and technology that helps our doctors in treating our patients.